Big Data Explained, Analysed, Solved
Share or save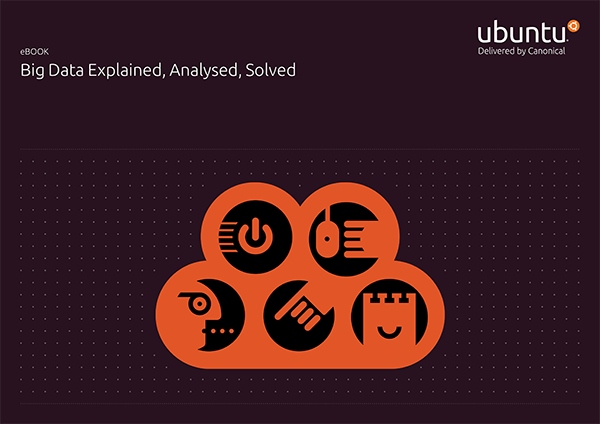 This eBook gives an overview of what big data is and its growing importance.
Download this eBook to answer the following questions:
What is Big Data and what different types of Big Data are there?
What is the increasing importance of Big Data?
What applications / tools managed services / clouds should I use to get the most from Big Data?
About the author
Alexia has been working in B2B marketing, for technology start-ups focusing on inbound marketing, lead generation strategies, digital marketing, branding, event organisation and PR. Prior to joining Canonical she worked at VIRTUS Data Centres, a data centre start-up where she helped shape the marketing strategy and brand foundations of the company, with the newly-formed marketing team. She began her career in law but was soon won over by marketing. A Greek living in London, she loves sunny days, running, technology and travelling.
Posted in: